Conflict Management Made Easy
For Organizations, Associations and Individuals
Strategically Manage Conflict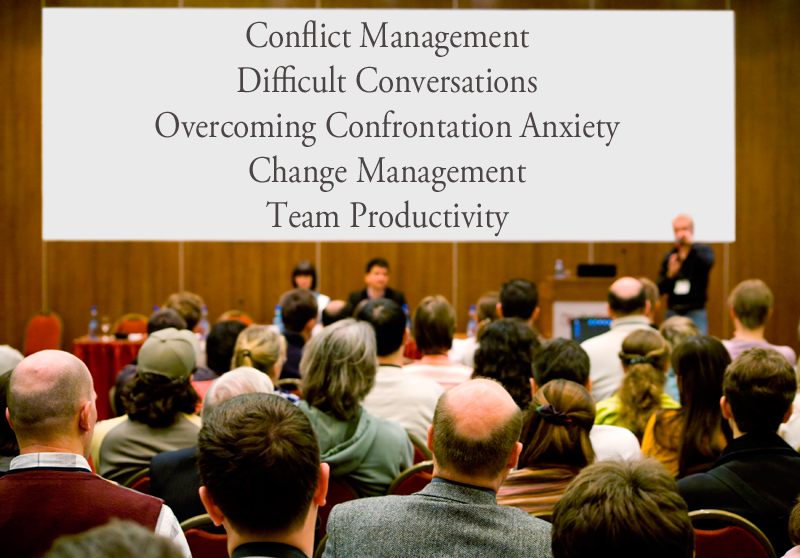 Create a Conflict Free High Performance Culture
"Early resolution of conflict is essential to long term health of organizations and relationships." Ben Adkins
Unmanaged conflict cost organizations billions of dollars per year!
Noted conflict management expert, author, speaker and trainer – Ben Adkins – and his team of associates will ensure you achieve all this . . . and more.
Whether you are a business owner, manager, HR professional, meeting planner, association executive, or government official, Adkins & Associates Consulting will help these things happen for you.
Increase…
Improve…
Decrease…

  Productivity
  Teamwork
  Customer service

Leadership effectiveness
Profitability
Employee satisfaction

Conflict within the organization
Employee complaints, bullying, lawsuits and grievances
Liability and risks
 And still…
Laugh, learn and grow
 Training and consulting for increased effectiveness
Our services include Training, Speaking, Consulting, Coaching, Mediation, Arbitration, Facilitation, and Government Attorney Services.
  Make Your Next Event a Hit!!